Good news for those who are looking for scholarship opportunities as the Technical Education Skills and Development Authority (TESDA) has announced that it is now accepting applications for over 4,000 scholarship slots.
According to TESDA Asst. Regional Director Romeo Talosig, there are currently 1,125 approved slots while 3,185 more are still in the process of being approved.
The total fund for the scholarships amounts to P97.2 million, with the bulk of it, P29.3 million, allocated under the Universal Access to Quality Tertiary Education Act (UAQTEA), which covers free tuition and miscellaneous fees.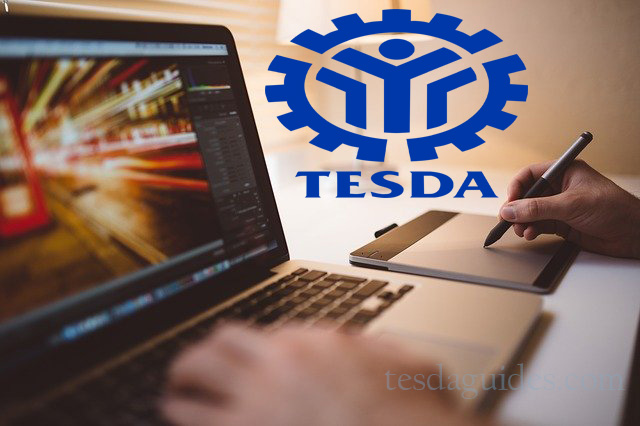 In addition to this, TESDA is also providing support for trainees, which includes the cost for national competency assessment, instructional materials, living allowance, starter toolkit, and workshop T-shirts.
Other scholarship programs offered by TESDA include the Special Training for Employment Programs (STEP), which has been allocated P19 million.
READ: TESDA FREE training
STEP is a community-based training program that addresses the specific skills needs of communities and promotes employment, particularly through entrepreneurial, self-employment, and service-oriented activities.
The Training for Work Scholarship Program has been allocated P18.5 million, while P14.3 million is allocated for the Rice Extension Service Program, and P10.5 million for the Tulong Trabaho Scholarship Program (TTSP).
TESDA scholars are also entitled to daily transportation and food allowance from the government.
This scholarship opportunity can be a great way to kickstart a career and help achieve personal and professional goals.
Interested applicants can visit the nearest TESDA office or check out their Facebook page, TESDA Region II, for more information on how to apply.