Out of School youth? Aspiring TESDA trainee but you don't have any information on how to apply? Here is the solution for your problem. In this step by step tutorial, you will gain knowledge on how enroll in any TESDA accredited Training Institute.
TESDA also offer scholarship program for those who cannot go to college, lack of financial capability and any reason that stops you in having a bright future. TESDA will assist you to all your needs.
READ: Complete List of TESDA Courses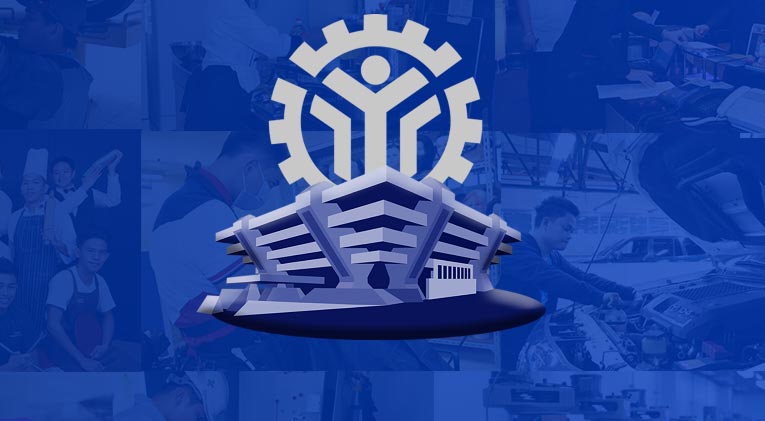 Technical Educational Skills and Development Authority Enrollment process:
READ: Complete List of TESDA online courses offered
1. Go to your nearest TESDA Accredited Training Centers.
2. Inquire about the training availability of your choice.
3. You will be set to a specific date to take an entrance examination depending on TESDA Courses you have specified.
4. An Employee may give you a list of requirements you need to pass in order to avail/ enroll in them. (You need to pass the Entrance Exam before handling all requirements needed).
5. After you had pass all the necessary requirements, an employee will get your phone number to notify you about the starting date of the training program you enrolled in.
List of requirements may require you to pass:
Note: We also include here the requirements that they will ask you after passing the entrance examination. An additional requirement may be requested to you by the Institute of your choice.