The Technical Education and Skills Development Authority (TESDA) intends to increase the extent of its online training program to reach a greater Filipino population in the context of its post-pandemic economic recovery drive.
On June 8, the signing of the Memorandum of Agreement (MoA) with The Asia Foundation was undertaken by TESDA to expand access to free training on digital skills through the Go Digital ASEAN initiative.
The integration of several courses of Go Digital ASEAN to TESDA Online Program (TOP) includes: "Digital Tools for Job Seekers," "Getting your Business Online," and "Harnessing Social Media to Expand your Business."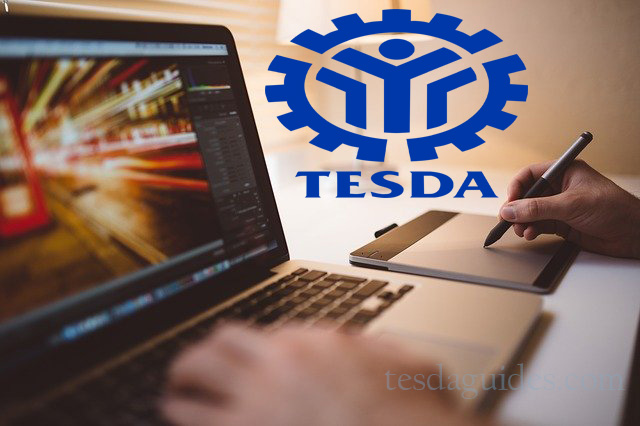 Through the mode of online skills training, the Go Digital ASEAN continues to provide assistance to jobseekers and micro, small, and medium-sized enterprises (MSMEs). The courses of training, to be specific, sought to address inadequacies and improve capacities in digital literacy skills required for a smooth online realm exploration and favorable job opportunities security.
Likewise, the program trains MSMEs to convert their enterprises ready for digitalization and utilize social media platforms for expansion to boost the market and customer base.
A collaboration between TESDA and The Asia Foundation is expected as well for activities such as the Training of Trainers of the TESDA Technology Institution (TTI) trainers and the frequent consultations to resolve arising industry needs and concerns.
Isidro Lapeña, TESDA Secretary, affirmed that the collaboration would allow the agency to extend help to more people—particularly the deprived and with determination, instigating the betterment of their lives with the opportunities offered.
Related: TESDA launches mobile app for Online programs.
"Through this digital skilling program, we will be able to prepare our learners for the digital world, bridge the digital divide, and guide and equip our jobseekers with the tools and skills for e-commerce," he said.
Ethan Geary, on the other hand, The Asia Foundation Deputy Country Representative, stated that through the collaboration, Filipinos are able to have an active and effective partaking in the digital economy in which for sure would equip them with skills for better chances of getting employed and ensure a sustainable livelihood.
"This partnership culminates and institutionalizes efforts from Go Digital ASEAN and the TESDA to ensure digital inclusion for all Filipinos," he said.
According to E-TESDA data, there are presently 3,008,838 registered users in the TOP from its launch in 2012 until May of 2021.