TESDA Director General Secretary Guiling "Gene" Mamondiong recognized the need for renovation and upgrading of TESDA's training centers nationwide. He added that the agency's training centers are in a bad state.
During the National Directorate Conference, Mamondiong told all regional directors to submit their requirements for the renovation of their respective training centers. After careful consideration, sufficient financial assistance for the improvements would be granted.
He also added that there is a need for regular dialogues with stakeholders, so collaborative decision-making can be done.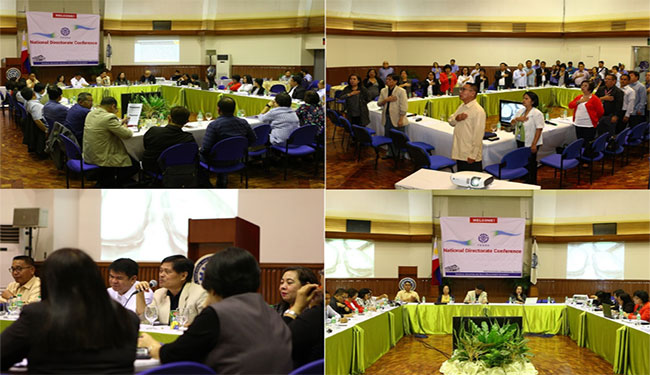 The conference was held at the TESDA Women's Center in Taguig City. The event gathered TESDA's top officials to discuss issues and concerns of TESDA's technical vocational education and training system.
Deputy Director General for Policies and Planning Rosanna Urdaneta explained the major important tasks such as the crafting of the National Technical Education and Skills Development Plan. They also need to collaborate with institutions to establish pathways and equivalencies within the Philippine Qualifications Framework.
Deputy Director General Rebecca Calzado said that the link between stakeholders and the industry is strengthening. She also emphasized the encouragement of industry-based training such as the Dual Training System and Apprenticeship Program.
They also discussed the new Tendering System for Scholarship Grants for the Training for Work Scholarship Program, results of the Skills Mapping Survey and latest updates on technical audits and a possible program for overseas Filipino workers.