The Technical Education and Skills Development Authority (TESDA) is set to build farm schools all over the country in order to revive the farming industry and for the betterment of the lives of Filipino farmers and fishermen.
According to TESDA Director General Secretary Guiling Mamondiong, this project aims to provide scholarship grants to farmers and fishermen, including their families and relatives. Even extension workers, facilitators and trainers who would assist them in developing their farms to increase productivity would also be supported.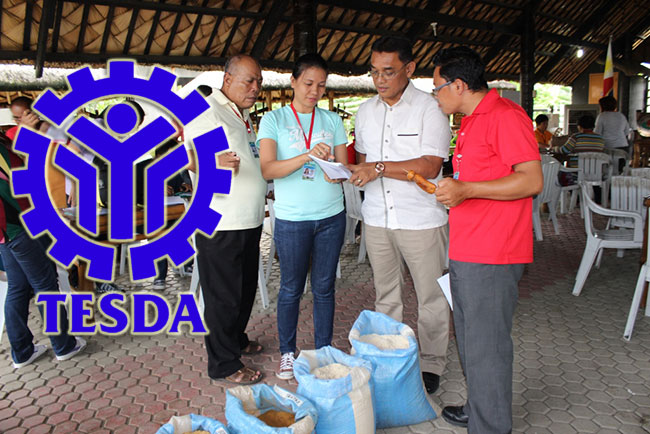 He added that the concept of farm schools is based on the Farm Field School (FFS) developed by the UN Food Agriculture Organization (FAO). These schools would teach farmers how to become competitive and seize opportunities in the market by running efficient and profitable farms.
Recent studies from TESDA show that a farmer with 1.5 hectares of land only earns Php 2,300 a month, an amount barely sufficient to sustain a family. Due to this reason, children of farmers opt not to continue with the farming industry because of the small earning.
The Department of Agriculture-Agriculture Training Institute (DA-ATI) and the Department of Agrarian Reform (DAR) will work alongside TESDA to find suitable locations to set up the farm schools.
"I already ordered the regional and provincial directors of TESDA to inform their localities about the future farm schools and enlist in this program," Mamondiong said.