In hopes to completely eliminate corruption in MMDA employees, the Technical Education and Skills Development Authority (TESDA) has signed a memorandum of agreement with the Metropolitan Manila Development Authority to conduct free livelihood training and skills for the traffic agency's employees.
MMDA's traffic enforcers and their families will be given opportunities to have other means of income once the program starts.
According to MMDA Chairman Tim Orbos, traffic enforcers are often worried about their income which barely supports their families' necessities. Thus, some of them are tempted to resort to corruption and extortion.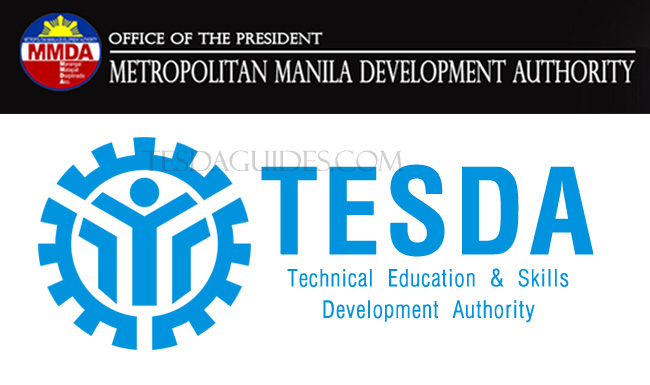 Under the agreement, TESDA will conduct training to MMDA employees on housekeeping, food and beverage services, massage, welding, and automotive servicing in a training room allotted by the MMDA in their Makati City office.
5,000 employees are estimated to benefit from the said partnership. An initial batch of 25 employees from the MMDA's Gwapotel will undergo training. They will be given a certificate of training completion once they successfully finished the program. The wives of MMDA employees will also undergo the training and will be given new jobs upon completion.
As part of the anti-corruption campaign of President Rodrigo Duterte, TESDA will bring its programs closer to all government agencies. Aside from that, wives of inmates are also being eyed for training to help them with their livelihood.