Technical Education and Skills Development Authority announced that Electronic related jobs are now in demand in the year 2015. TESDA are now encouraging out of school youth to avail Electronic related short vocational courses like Consumer Electronic Servicing, Refrigeration and Air-Conditioning, Automotive Servicing and even Electrical Installation Maintenance in any accredited Training Institutions.
Nearly 200 plus Electronic Manufacturing Companies in Japan are starting to have an interest to invest and build up factories here in the Philippines, the key factor why Electronic Servicing vocational courses started to be in demand in the Philippines. The Increasing growth of manufacturing companies in the Philippines is starting to show up rapidly in government surveys.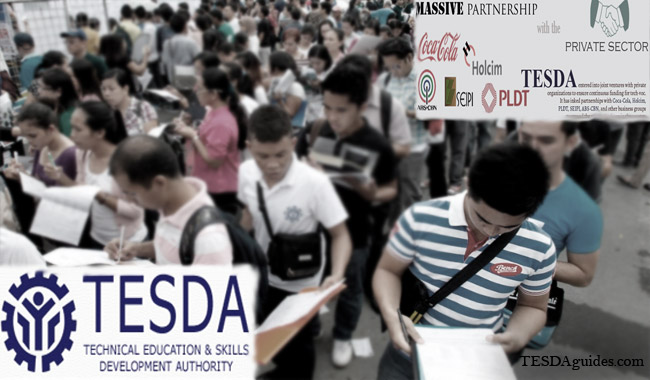 As we all know that TESDA are offering free training/ scholarship programs to let people find work easier without high educational attainment. TESDA declared that 2015 is the year of Job availability for Electronic related course graduates. We all know that TESDA helped out trainees that lack of financial capability.
Secretary Joel Villanueva said that the employment rate increased to 2.8 percent. Yes it is true, and TESDA itself are one of the responsible why unemployment rate are going down. TESDA started advertising about TESDA their vocational courses and training after work program. He also said aspiring TESDA trainees must enroll now in order to be one of the pioneering batches of new factories that will come in the later part of the year.
Male TESDA graduates may get a lower chance of job opportunity for this field since this new companies are looking for female TESDA certified graduates.