Visual Graphic Design NC III is one of courses offered by the Technical Education and Skills Development Authority, a training course in the field of producing graphic designs for product packages, window displays and electronic media.
Basic knowledge and other techniques you may get during the training period in this course is Client's demand interpretations, tools/ equipment you will use depending in your customer, visual design application, and socialization techniques, design evaluation, image manipulation.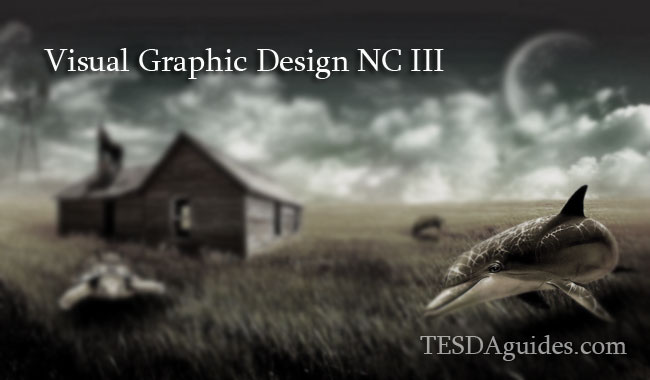 Course duration (Training time that will be consumed):
Visual Graphic Design NCIII takes 487 hours to finish.
Requirements to apply as a Course Trainee:
*Certificate of Birth (NSO copy)
*Academic Record (High school Diploma)
*Good Moral Character Certificate or Honorable Dismissal
*1×1 or 2×2 Photo ID (for record purposes)
*Drawing or Drafting Skills
*Requirement will still depend on the Training Institution you will enroll. You may personally contact them to gain more information regarding this course.
Job opportunities after the Program
Visual Graphic Design NC III assessment passers/ Certified may work in any field related like:
Layouts/ design Artist, Website designer (Theme), Multimedia artist, and you may also work online, some employers pay top dollars to the talented ones.
Trainees who undergo in the field of Visual Graphic Design NC III needs to take an examination before working independently or taking the opportunity to be an OJT in the Company that will be assigned for you.
Tip: If you are planning online, you can go to several websites that offer high earnings. They will ask you and make an interview through Skype. Several website owners are in need of talented young web designers for their site, we may also need your talent. Grab the opportunity and take the course now!